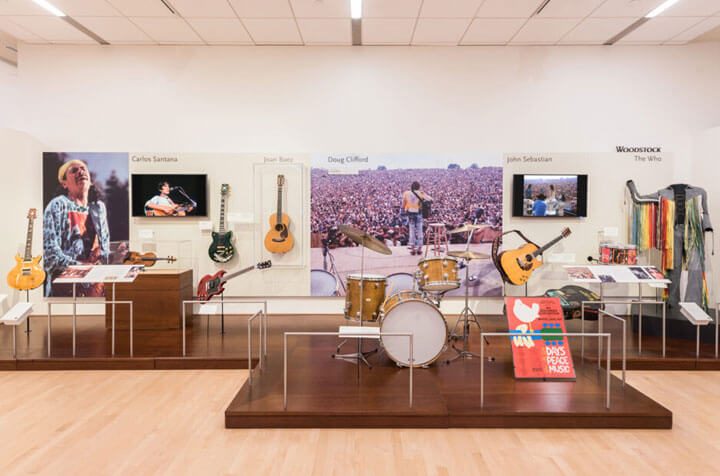 Celebrate music's most influential artists.

In every time and place, there are musicians whose art deeply touches the lives of many. MIM's Artist Gallery highlights these personalities with ever-changing exhibits that span sound, style, and era.
Through generous partnerships, MIM features historic instruments owned, played, and loved by the musicians who have created a shared soundtrack to our lives for generations.