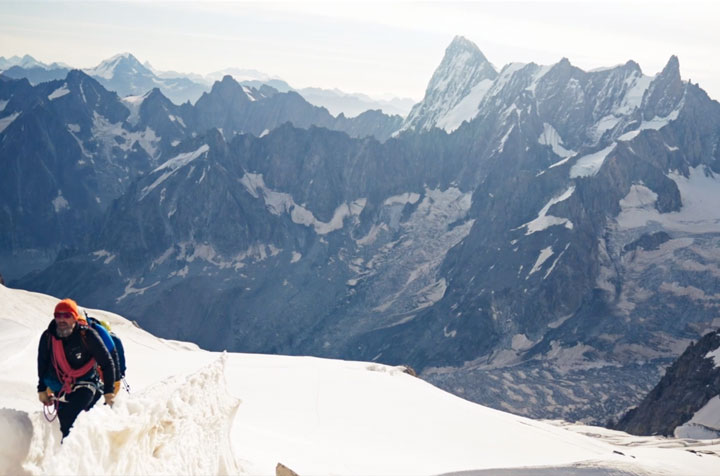 The future looks great from here.
Axway Summit 2023 is packed with the latest advancements in API, MFT, B2B, cloud, and financial accounting technologies and products, insightful business and technology speakers, learning workshops, and more.




All set in the social and physical heart of Brussels, Belgium. Network with your peers. Interact with Axway leaders. Attend breakout sessions and Axway Expo. And socialize while enjoying dinner and entertainment.